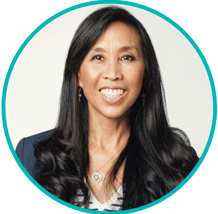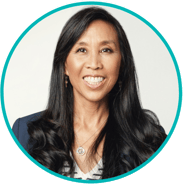 Since 2006, Gail's goal has been finding better ways to deploy technology and people to redesign healthcare and improve health outcomes—for example, reducing bottlenecks in operating rooms, clinics, intensive care units, and emergency departments, and moving accessible patient records on demand from vision to reality. Her clients include major health care providers such as Stanford, University of California, San Francisco, as well as startups through US-MAC, PlugnPlay, Austral, the Lazaridis Institute, and other international accelerators.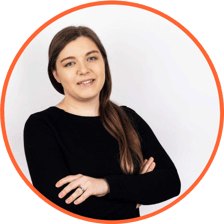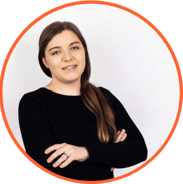 CEO, Co-Founder of BrachyDOSE
Her experience is development of a medical technology start-up, prototyping of medical devices, writing and implementation of international and national projects. Search for partners in foreign and Lithuanian institutions. Managing international projects.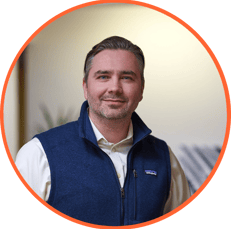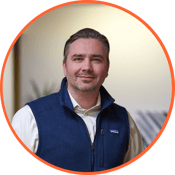 Head of Innovation department at Tech-Park Kaunas
He has more than 2 years of experience in managing and running the pre-acceleration program Evolut 4.0 and supporting startups with business development consultations and finding the investment from Angel investors or Risk Capital Funds. Before joining Tech-Park Kaunas Romanas worked for various IT companies in Silicon Valley (San Francisco Bay Area, USA): GetJar, Spigot, Nextury Ventures, and Waymo.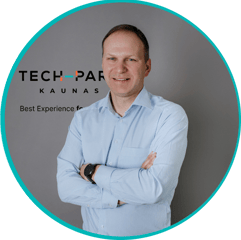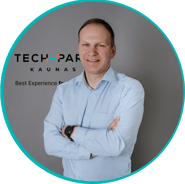 Paulius has more than 15 years of experience in marketing, communications, PR management, branding and positioning consultancy. He has more than 7 years of experience in technology transfer, commercialisation and innovative product development and more than 8 years of experience in start-up development, investment attraction, value creation and business model development.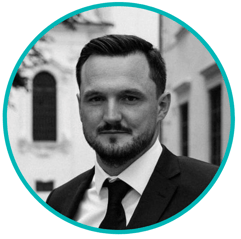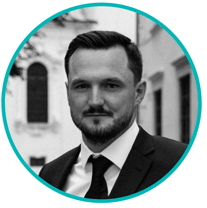 Donal Greene is an experienced startup mentor with a diverse background in entrepreneurship, strategic planning, and business development. As the Founder & CEO of Trustmatic, Donal brings his expertise in startup development to help early-stage companies grow and succeed. In addition, he is a co-founder and board member of Uganda-based Uroda Ventures, where he oversees operations and ensures the commercial viability of the project, in line with the company's sustainable farming and community development goals.
Founder & CEO at Trustmatic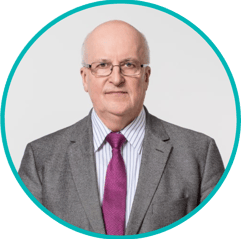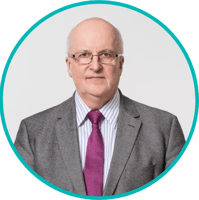 The main directions of scientific work of the scientist, who has gained not only Lithuanian but also international recognition, are: non-invasive diagnostic and monitoring systems for the human brain, systems for the prevention of brain function damage during open heart surgery, systems for the prevention of brain damage in gynaecological surgery, prediction systems for secondary brain lesions, non-invasive systems for the diagnosis of glaucoma, clinical systems for the prognosis of low blood pressure cases, innovative methods in industrial fluid flow measurements.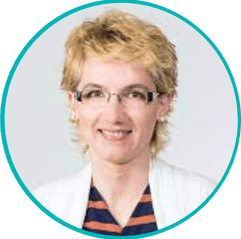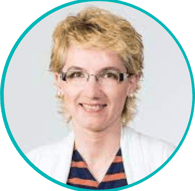 His main field of research covers more than 22 years of experience, includes fundamental and applied ultrasound, non-destructive testing, measurement, monitoring and quality control, signal and image processing, characterization of materials and composites, solutions for prediction maintenance, Artificial Intelligence (AI) based decision support and diagnostics, medical devices and related technologies.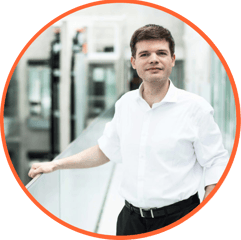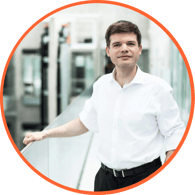 Expertise in management, strategic organisational and marketing management, creative thinking and creative problem-solving in start-up, start-up, young and mature business, high-technology business, and creative and cultural industry organisations; skills in assisting in the development of business and marketing strategies; experience in management consultancy; research and scholarly skills; experience in researching children's audiences; and experience of organising and conducting business and management research.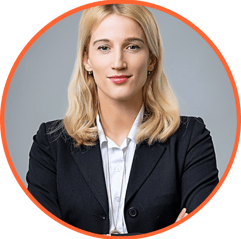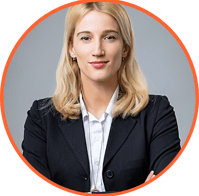 She is currently the R&D service expert and consults startups in R&D development, networking possibilities and matchmaking between science institutions, corporates, and startups. Jurate has more than 6 years of experience working with medical products and introducing them to the national and international markets. Jurate has also consulting experience with startups on sales strategy and business value proposition.
R&D service development expert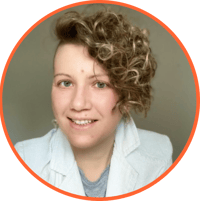 Early-stage VC and Business Development Lab primarily focused on Baltic-based founders building Deep Tech and Life Science solutions.
General partner at Baltic Sandbox Ventures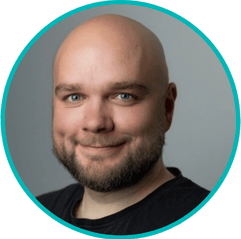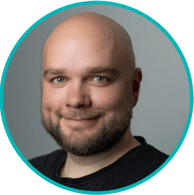 Radvilas has over 100 projects under his belt, mainly as the project manager, fulfilling various duties in industries varying from cathodic protection to B2B marketing in expos to conversion rate optimization. He has managed teams of nearly 50 people and worked with clients from a variety of industries.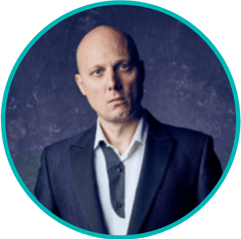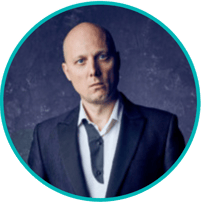 Experience in digital marketing / advertising / IT: 5000+ projects. Client list includes: Guiness, Heineken, Virgin Galactic, Diesel, Bank of Ireland, Danske bank, SEB, Microsoft, Expo 2010 Shanghai, MTV, Kraft, Nestle, Statoil and many more.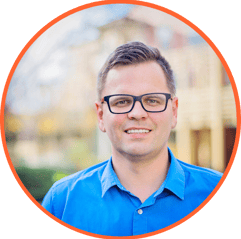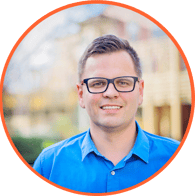 Chief Executive Officer at NANDO
He has accumulated more than 10 years of experience in the B2B sales segment working in the CEE and US markets. He is also an alumnus of the Alchemist Accelerator (Silicon Valley), development and sales manager of Nando and Chemcentras, a member of the board of Pet24 ​​and Unboxed, a member of the advisory board of the KTU StartupSpace accelerator, a visiting lecturer at KTU.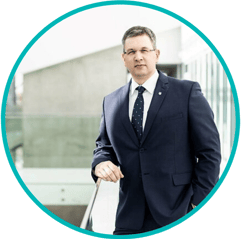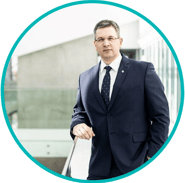 Assessing the efficiency and impact of technology investments at micro and macro level; the economic/financial impact of digitisation processes on organisations, sectors, countries; the specificities of financial management of start-ups; the impact of decarbonisation on financial performance;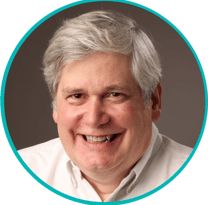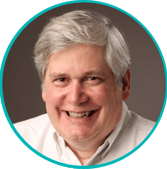 UC Berkeley SCET Global Ambassador
Experienced Chief Executive Officer with a demonstrated history of working in the international trade and development industry. Skilled in Business Process, Business Planning, International Business, Customer Relationship Management (CRM), and Go-to-market Strategy.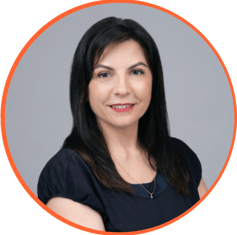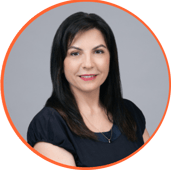 Experienced Researcher with a demonstrated history of working in the higher education industry. Strong entrepreneurship professional skilled in Business Planning, Analytical Skills, and Coaching.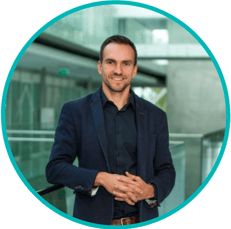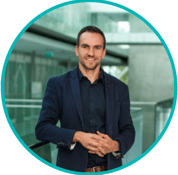 Experienced Chief Executive Officer with a demonstrated history of working in the medical device industry. Skilled in Analytical Skills, E-commerce, Sales, Entrepreneurship, and Public Speaking. Strong business development professional with a Doctor focused in Mechanical Engineering / Biomechanics from Kaunas University of Technology.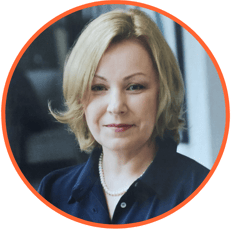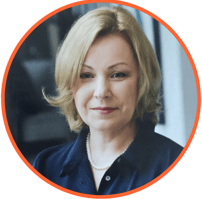 Director for Governance and Infrastructure at LSMU
Managing Director at Ateities biomedicinos fondas, Labdaros ir paramos fondas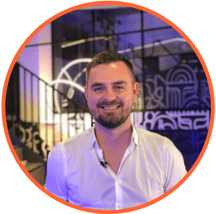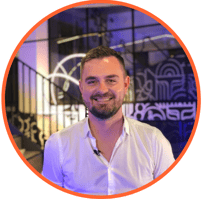 General Partner at Baltic Sandbox Ventures
Andrius is an active member of a startup and innovation ecosystem with more than 15 years of experience marketing and communication. Together with partners, Andrius has launched sustainable value accelerator Baltic Sandbox that heavily invests into promising ideas, facilitates mentorship, knowledge sharing, helps with fundraising and helps startups to scale in Europe. Today, he is involved in EdTech, BioTech, SeniorTech, FinTech, MedTech and other innovative fields.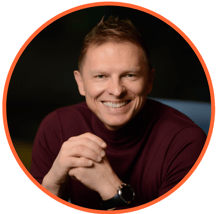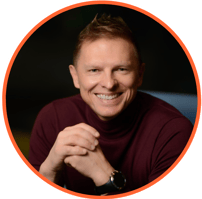 Inter-disciplinary generalist with pockets of knowledge in analysis and formal modeling of business and software systems, quality management systems, processes, and life-cycles, business development, marketing, and communication, image-guided radiation therapy and motion management, adaptive robotics and cognitive systems, human psychology.
Head Of Sales Marketing at Rubedos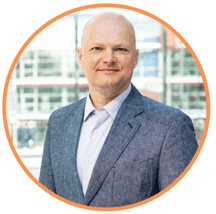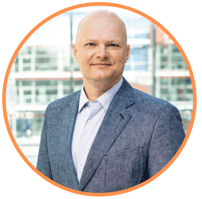 Experienced professional in Team Leadership, Organization Restructuring, Sales and Business Development. Close contact with the National Health Insurance Fund under the Ministry of Health, Ministry of Health, Central Procurement Organization, Public Procurement Office.
Head of Health Innovation Development Center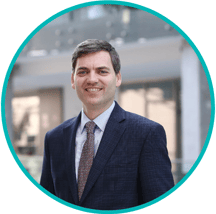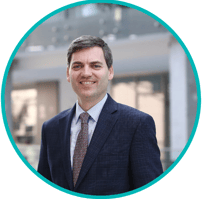 Research interests: male hypogonadism; studies on the metabolic effects of sex hormones, and the link with metabolic diseases, including diabetes mellitus (DM) and cardiovascular disease (CVD). Studies on the development, prevention and early diagnosis of chronic large and small vascular lesions in CD. Artificial intelligence solutions for early diagnosis and outcome prediction.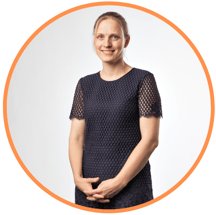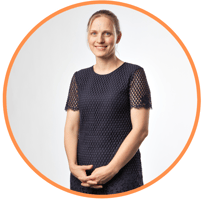 Nienke's expertise encompasses a diverse range of life sciences' areas where she handles all patent related matters including: preparing patent applications, prosecuting patent applications before the EPO and UKIPO, managing worldwide patent prosecution, FTO, strategic reviews, due diligence, and validity opinions and others. Nienke has considerable experience working with universities and spin-out companies, startups but also mature companies within life science and healthtech industry.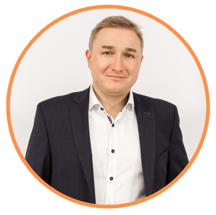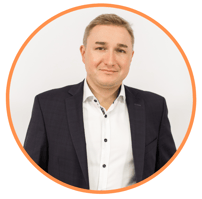 Medical device certification expert
Stefan is a regulatory thinker, policy maker and an international hands-on expert when it comes to Quality management, Regulatory Affairs and Medical Device Certification. He has a significant number of years of experience in creation and management of quality management systems and auditing, technical documentation and risk management.